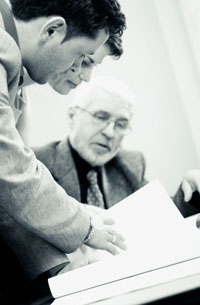 Financial Support
HOA Dues and On Line

Collections / Fees

Budget Preparation

Full Vendor Management

Management Proposal Requests
Monthly Full Financial Reporting
Monthly Cash Flow Reporting
Maintenance Support
Asset Inspection and Reporting
Covenant Enforcement and Status Reporting

Full Vendor Management
Governance Support
Board Assessments and Consulting
Board Meetings

Board Strategic Planning
Annual Meeting Preparation
Insurance Administration
Full customer service and follow up
Board / Resident Communications
Website /
Information Technology



All Our Tools To Help You


Serving on a Community Association Board of Directors can be a challenging commitment, even when things go smoothly. We work closely with our board to help them overcome those challenges, strengthen their association, maintain their community, and truly enjoy their service to others.

Education is an essential component to board success.










Pay On-Line
We make it easy for you to pay your assessments on-line.
Before
you begin the online payment processing, you will need to know the name of your Association and your Account Number located on your assessment billing coupon or statement. If you need assistance with your account number, please feel free to contact Classic Property Management at 817-640-2064 or
[email protected]
.
Online Payment Options:
You may setup a one time payment or recurring payments as an automatic debit to your checking, savings, or credit card account.
Please keep in mind, to avoid late fees your payment online could take 3+ days to process.
You can order Resale Certificates, Refinance Statement of Accounts, Payoff Statement of Accounts, and Questionnaires directly through HomeWiseDocs. Please click on their logo below to begin the process.

Find Your Website